Facilities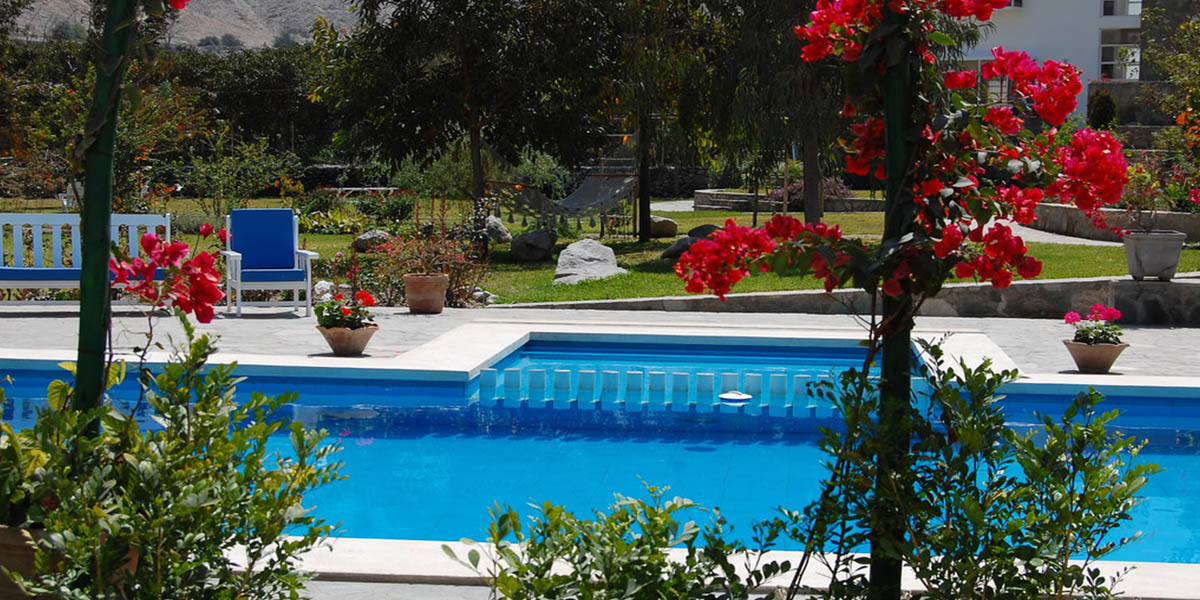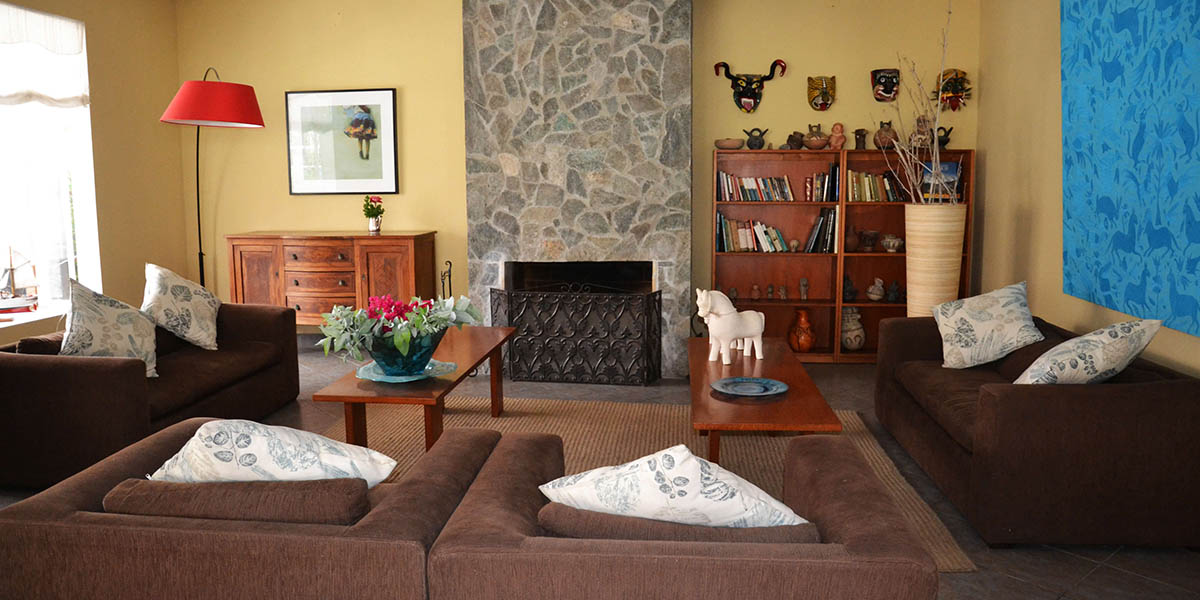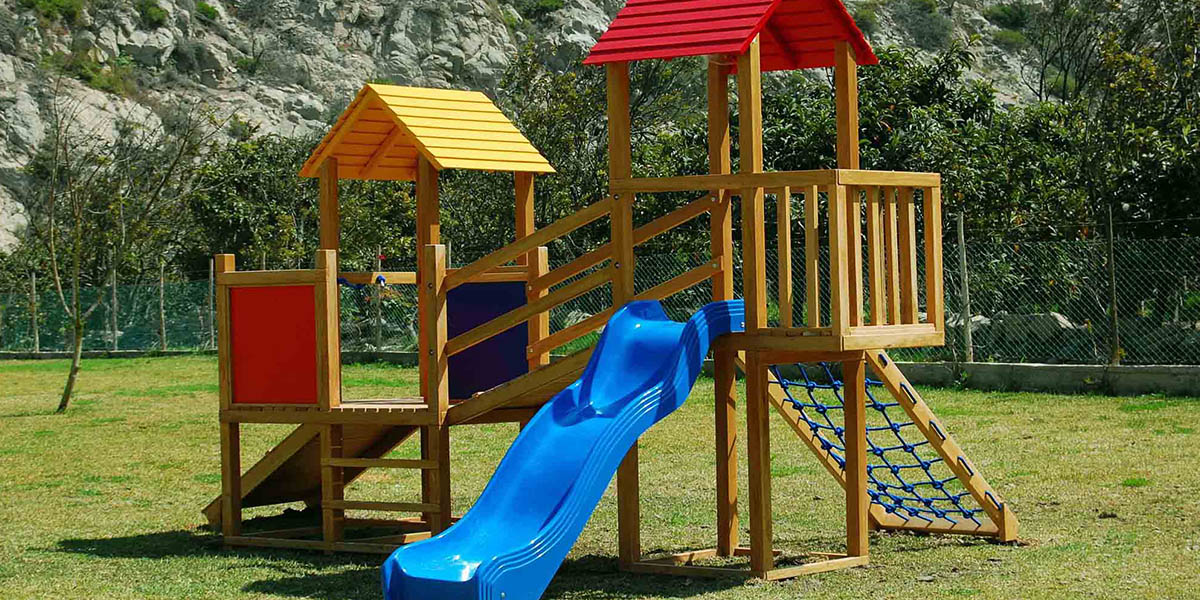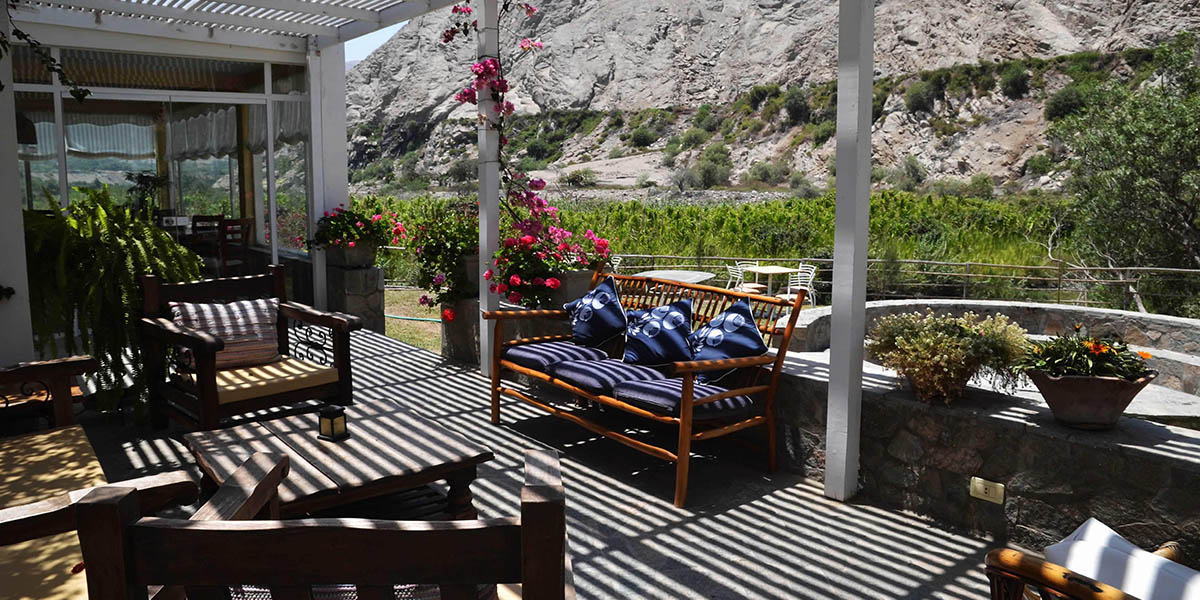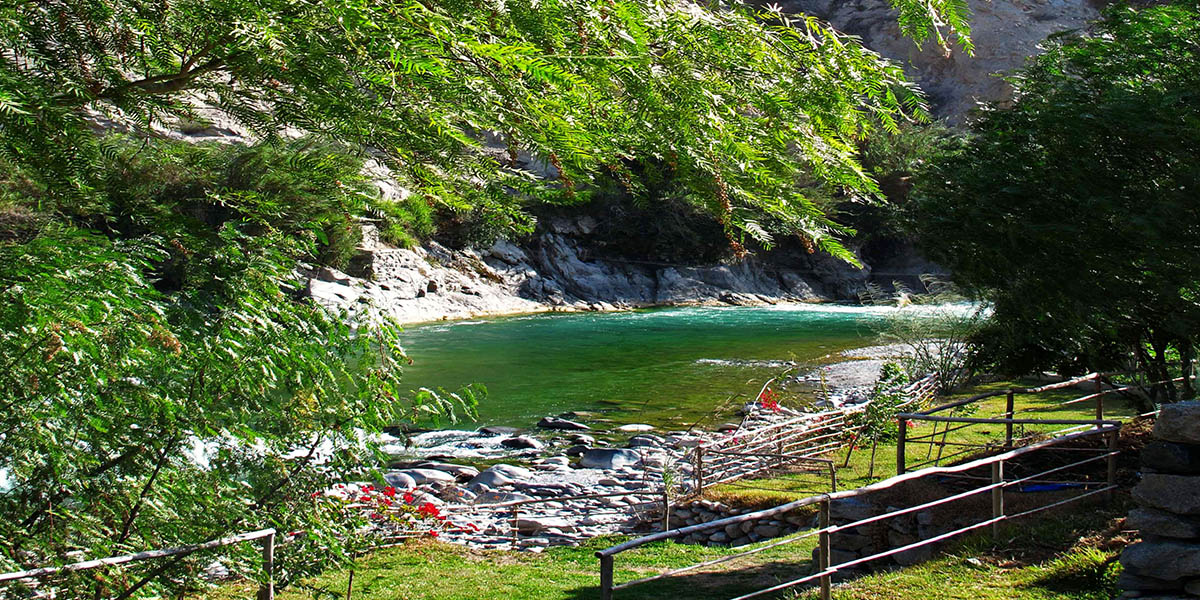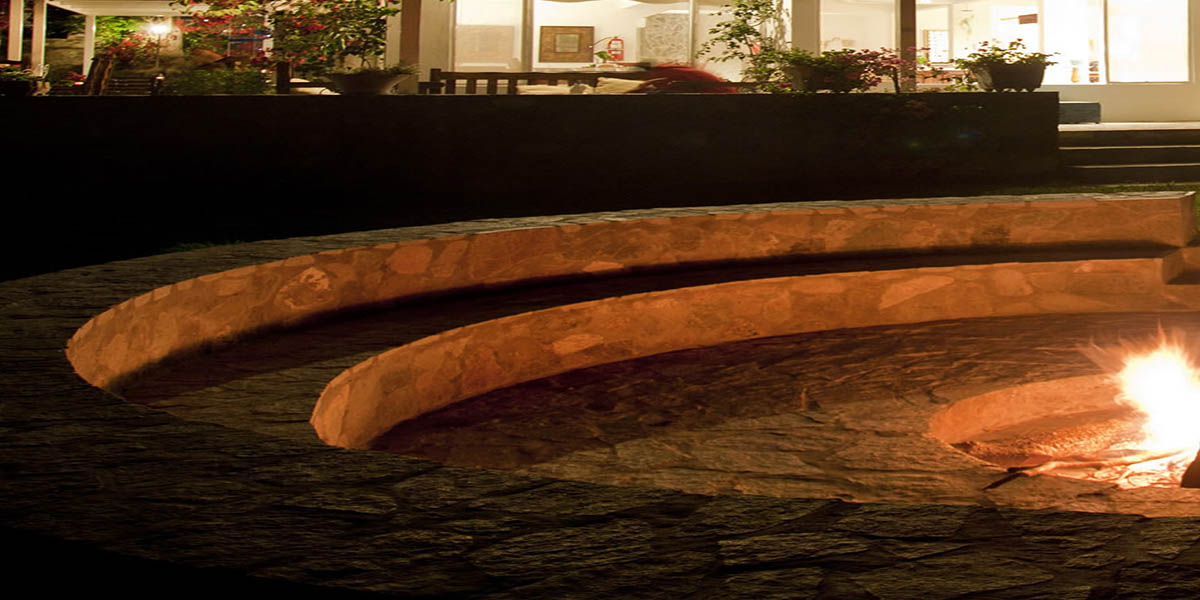 Hotel Los Palomos offers a wide range of facilities to ensure your stay will be relaxing and fun.
Swimming pool with paddling area for children.
Children's play module, mini zoo, duck pond and playroom for the toddlers.
The lounge has a selection of books, where you can relax and listen to good music. In the winter we light the fireplace.
Restaurant we offer local and international cuisine using local products and our own organic vegetables and salads. For outdoor dining there are terraces overlooking the river. It is open from 8:30 a.m. until 10:30 p.m.
The Bar serves a selection of cocktails and good coffee, with views of the Cañete river. There are table games, cards and dice.
The bonfire a large stone circle where you can enjoy the stars with our own Pisco, listening to the river sharing a special moments. There are marshmallows for the children.
One hectare of gardens to stroll around in, or enjoy a book under a tree, or take a nap in a hammock.
200 meters of river terracing with a beach where one can swim in crystal waters from April to January.